Career, Family, Personal Time - Balancing the Wheel of our life can be tough!
Hang in there!
The struggle is REAL!!!
Do you feel as if there is never enough time?
Too little personal time?
You Can Create an Inspired and Balanced Life
Learn about the Eight main centers of our life and how it became unbalanced int he first place, and more importantly how you can gently and easily re-create a balanced, happy & harmonious life that you desire.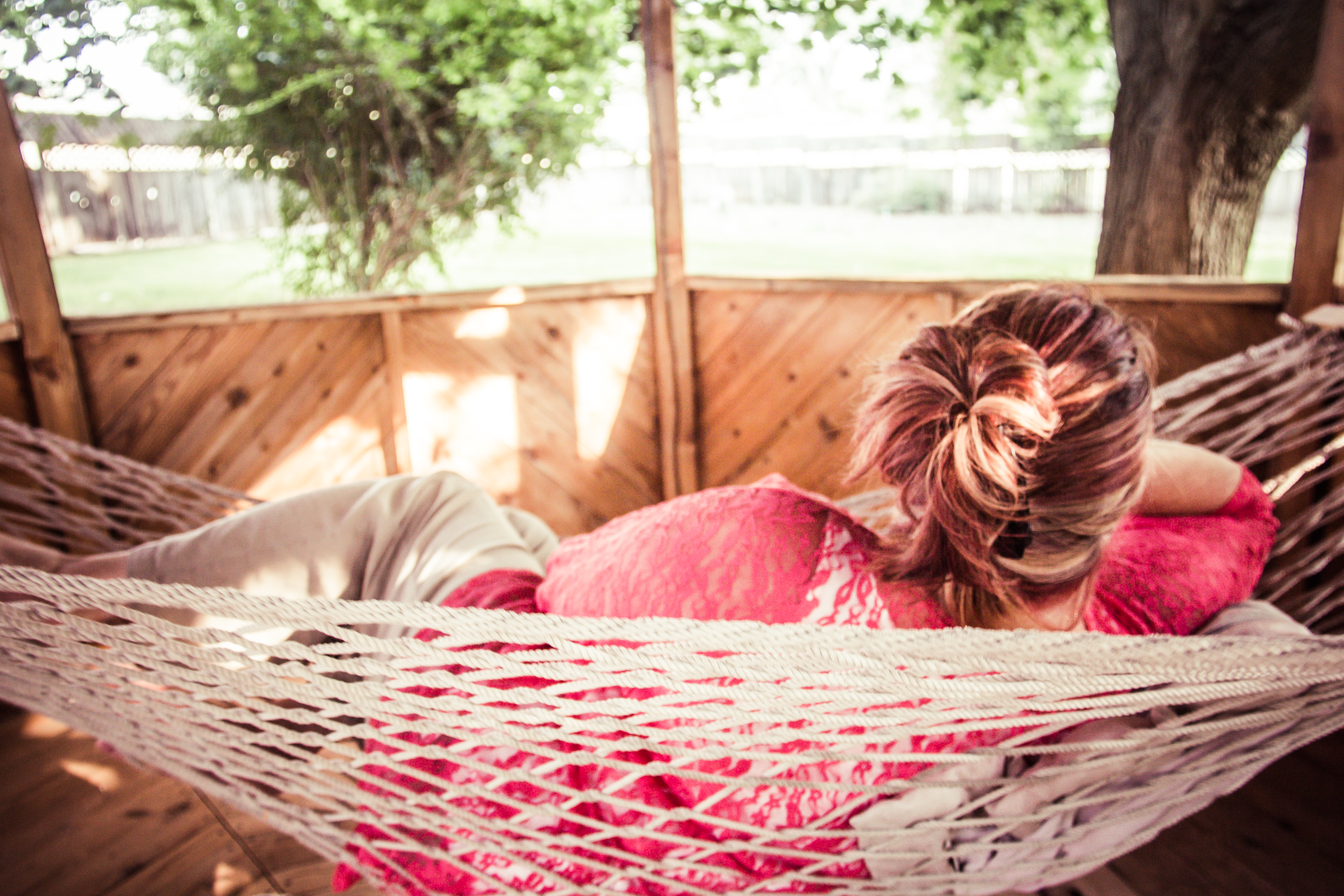 With clarity comes direction and vision. "Balance Your Life" will help you get very clear on the areas that may be blocking you or stopping you from experiencing peace and happiness in your life.
While perfect balance is near impossible to achieve, by taking steps to gain clarity of were the primary issues are, will allow you to focus your attention and energy to
manifest a more happy, abundant, relaxed life.
In this course, you will learn how we became unbalanced in the first place.
You'll learn how to identify the areas in your life that may be out of balance.
And Finally, I'll teach you the precise, intentional actions you can take to Balance Your Life and experience an extreme reduction of stress, frustration, anxiety, and overall unhappiness so that you can now experience higher energy, gratitude, productivity and joy in your life.
I have taught this course twice a year for five years "Live" with the most amazing results! My students leave feeling energized, excited and ready to apply the techniques learned. I often run into them, even years later and they are still utilizing the methods and reaping the benefits of a more balanced and happy life.
Now I am offering this knowledge to you so that you too can Be, Do and Have the life you desire.